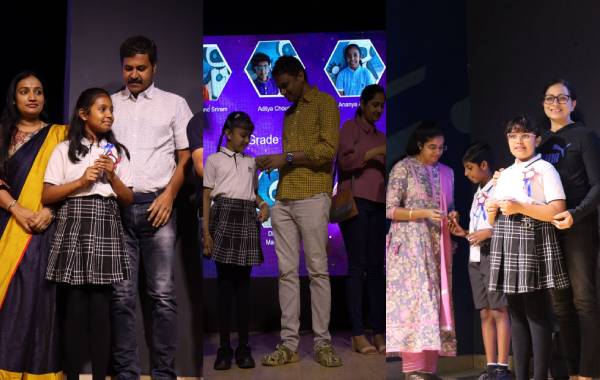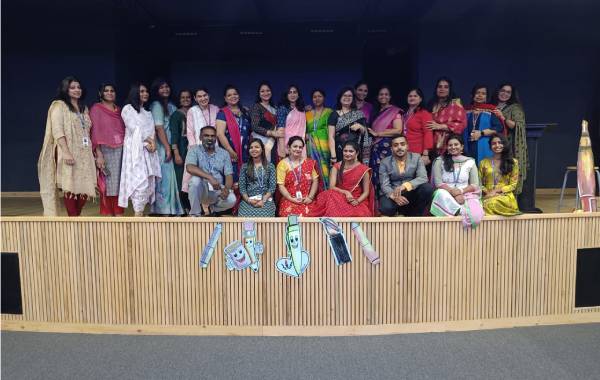 The tradition of the Pen Ceremony dates to ancient times when education was highly revered, and the act of writing was a symbol of knowledge and wisdom. Today, it continues to hold great significance, emphasizing the importance of education in shaping the future of young individuals and society.
The Pen Ceremony is a symbolic phase for students, marking their transition into a new phase of their academic journey. This ceremony represents the empowerment of young minds, as they are entrusted with the tool that will help them explore, learn, and record their experiences. Our children of grade 5 were thrilled to experience their pen ceremony on 22nd July 2023. They were presented with a pen with the school's name engraved on it. Parents were proud to present the pen to their children, marking an important milestone in their children's lives.
It was a solemn yet joyful occasion for NHIS on this day. The Pen Ceremony is not merely about receiving a writing instrument but also about instilling a sense of responsibility, growth, and aspiration within each student.